Welcome 2016!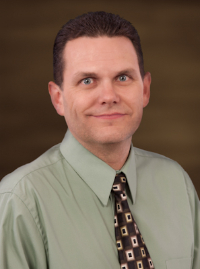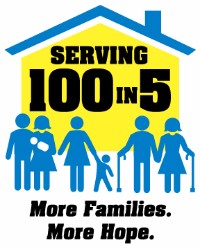 The New Year is here, ready or not. Before we focus on the year ahead, I would like to celebrate all we were able to accomplish in 2015 because of your support. We were able to serve more families in 2015 than in any other year in our 27 year history! We were able to serve 21 families with a new home or home repairs through our new home preservation program called A Brush with Kindness.
We are well on our way of reaching our goal at Gwinnett Habitat of serving 100 additional families by the end of FY2019. By serving at least 20 families a year, we will reach our goal. This past year was a record year, but 2016 promises to be a year where we serve even more families and provide even more hope for those in need of a hand up  in our community. Together, we are changing lives.
This is only possible because of friends like you. Thanks for all you do to help us achieve our goal of building Homes, Communities and Hope in Gwinnett County. May God richly bless you and your family in 2016. Happy New Year!

Brent S. Bohanan, Executive Director
---
We are excited to announce a brand new video that shows how Gwinnett Habitat for Humanity has positively impacted the lives of families through builds, rehabs, and home repairs.  Help us spread the word by sharing our video.